Post by Peter on Jun 7, 2009 18:07:09 GMT
Had a slap on the wrist and told to go home by the local fuzz on the second run out, I know the rules have changed but I didn't think the locals were up to speed yet, wrong! (only allowed 2 months as a resident before having to change over to Spanish plates, 6 months for a tourist), so back in the garage and on the bench until it's ready for test and change of reg.
I have a feeling I am going to have the same problem here as I did in the UK, getting stopped so the fuzz can look at it, maybe even more so as they all petrol heads here.
BUT, boy did it go and stop and corner! Up to over 6,000 rpm and still pulling like a bitch at 160kph, (thats about 95 mph in old speed) with over 1,000rpm+ to go. Not bad for a VW boxer, well, it was.
Brakes, strewth! I had to check the front end wasn't out of shape it's that fierce, I think a fully wish-boned front end is next on the list.
Before all that and a change of pants....
Managed to finish the headlining, the grey stuff I bought at Stones in '06 looked to light so I found some dark red /aubergine stuff and I think it looks good, I will use a little in the door panels I think. These are next on the list after the dash cover is 'redesigned' again as I now have the speedo mounted on the center so the dash is now just a drop over shell rather than holding the instruments etc.
Headlining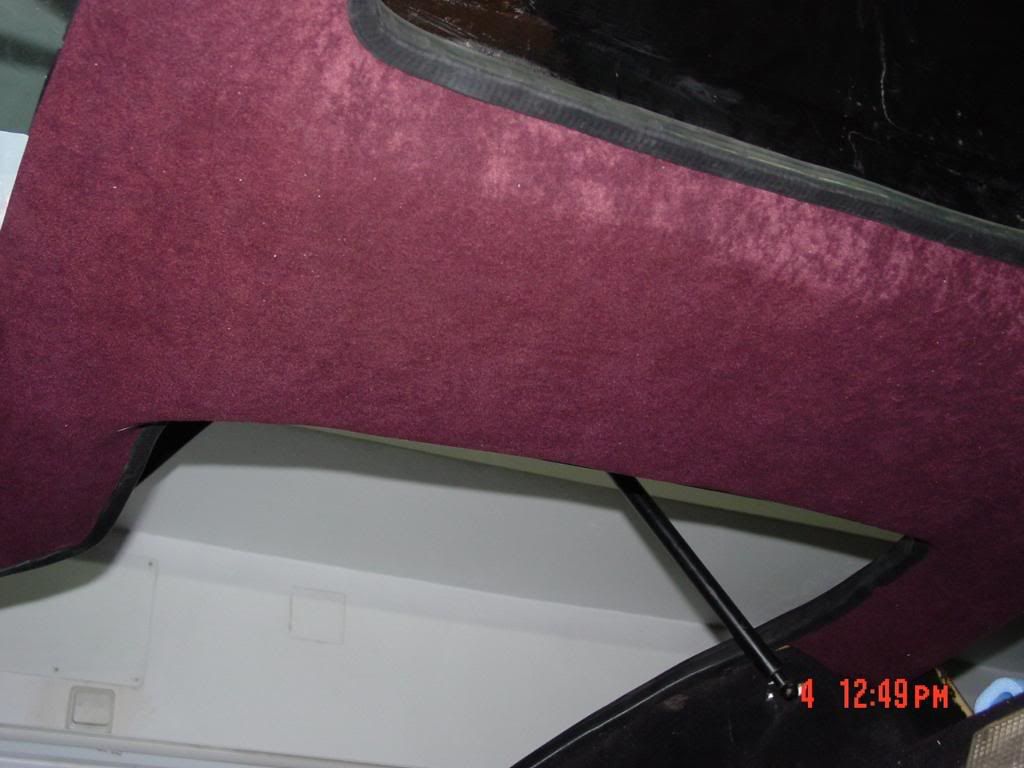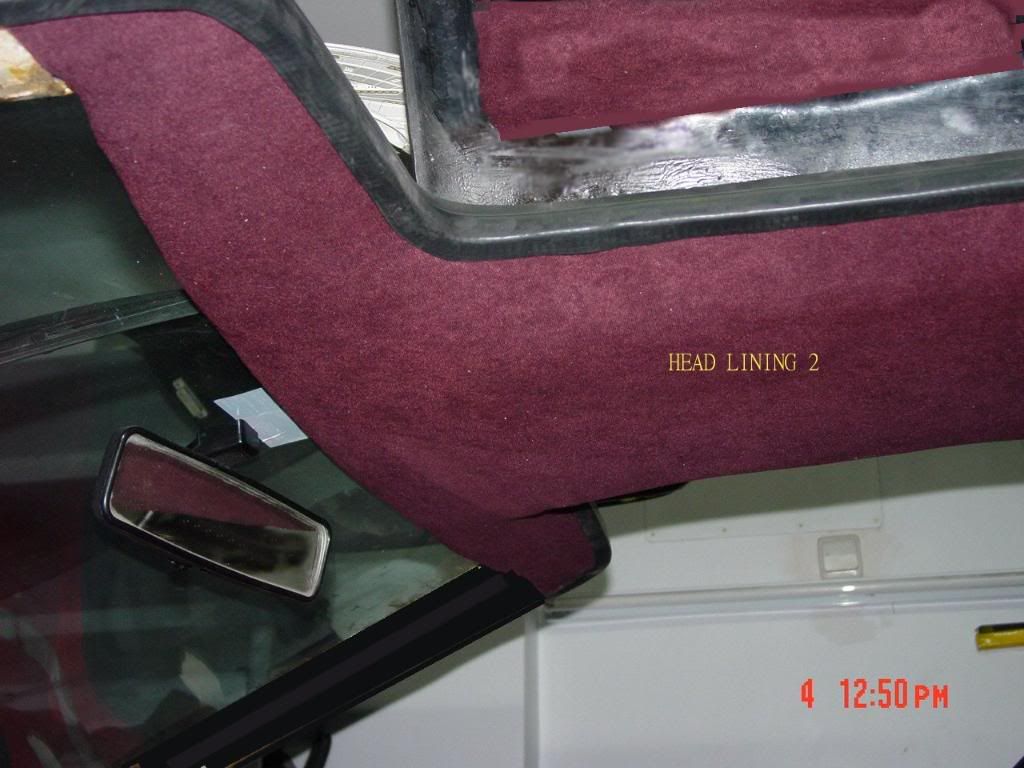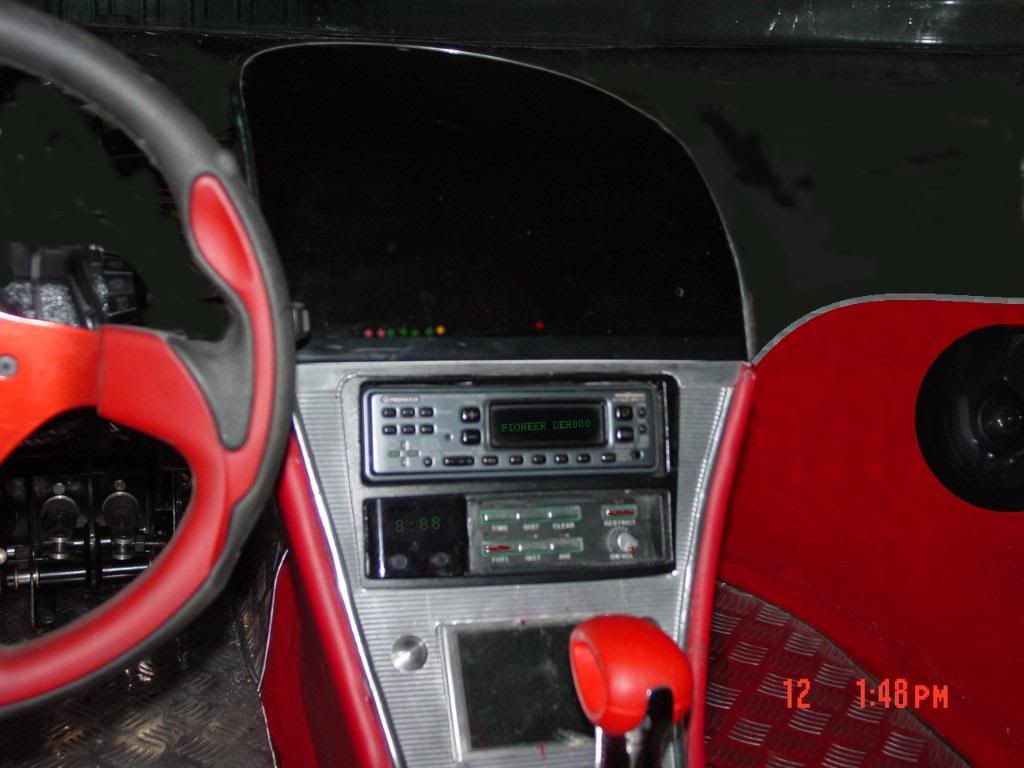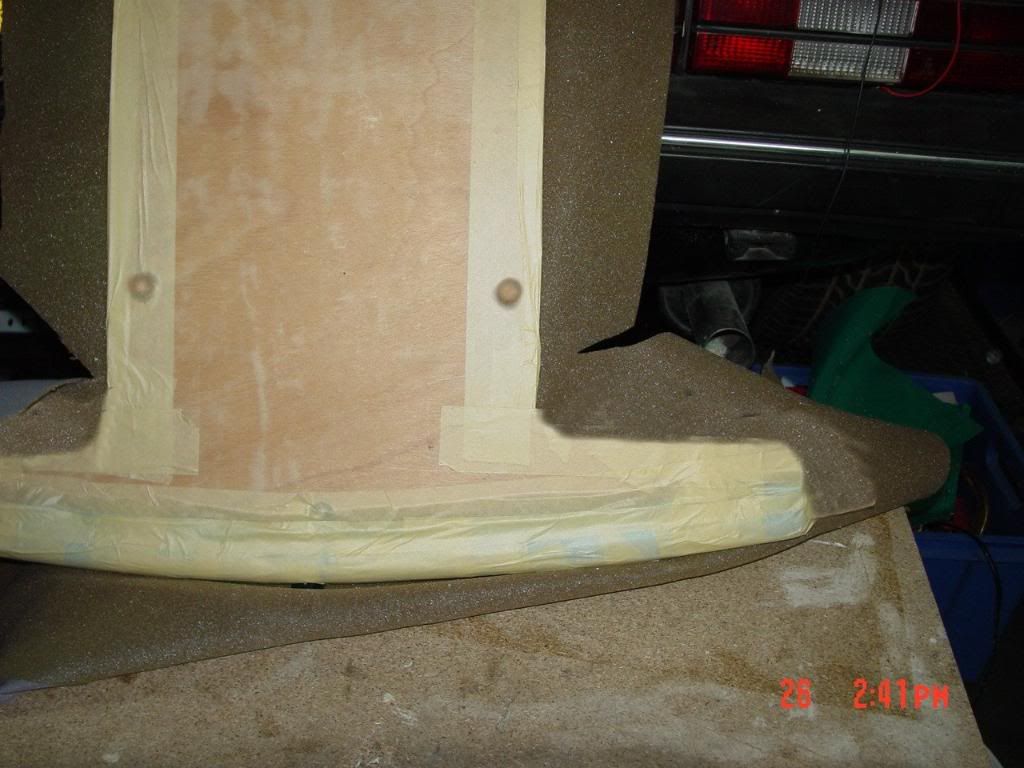 Plywood former which is then covered in foam and cloth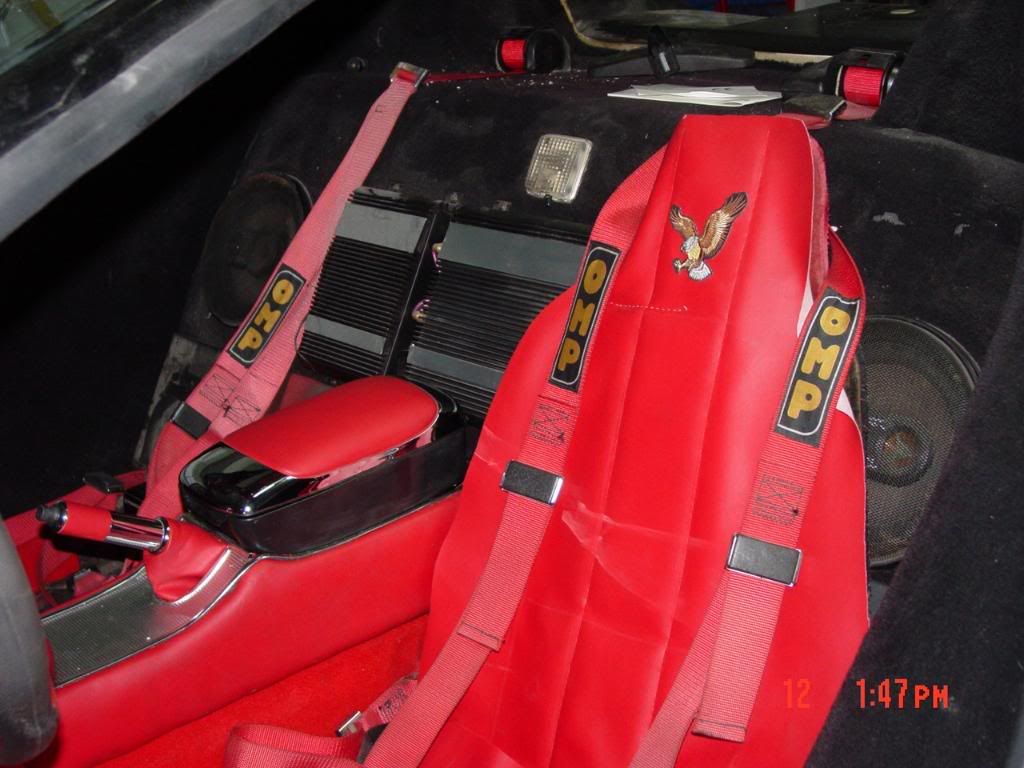 Bit earlier in the year, but this was the start of the seat covers.